Data as the Future of Safety, Quality, and Productivity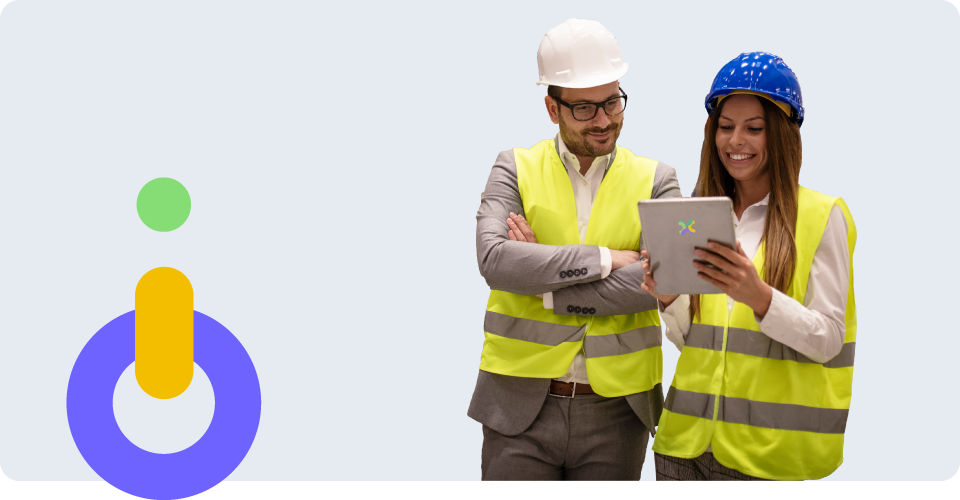 The fast-paced, high-risk, and opportunity-filled reality of today's businesses is making the balance between environmental health and safety (EHS), quality, and productivity more important than ever. Given that these pillars are a key part of the future of businesses, it is no longer possible to pay more attention to one over the others. Doing so would be detrimental to the mandate and goals of the organization. At the center of this balance, the revolutions in data analysis, machine learning (ML), the Internet of Things (IoT), and artificial intelligence (AI) have put data in the spotlight. The tools to find performance trends, predict and manage risks, and evaluate the effectiveness of EHS and quality (EHS&Q) policies will help you set higher quality standards, safeguard employees, and guarantee customer satisfaction and retention.
Passing on the opportunity of using data and analytics for EHS&Q and productivity to increase an organization's standards can come at a high cost. According to the American Society of Safety Professionals (ASSP), injuries in the workforce cost society and companies $128 billion in losses in 2019. Most of these costs will come in the form of indirect costs, including, training, compensations, repairing damaged property; accident investigation, low employee morale, and poor customer, among many others. This demonstrates the need for higher standards across all industries and shows why companies should adopt new tools, especially those involving big data, ML, and AI capabilities, for EHS&Q and productivity assurance.
In this blog, business owners, EHS&Q leaders, and operational managers will be introduced to the importance of data in the future of EHS, quality, and productivity. You will gain insight into current and future data collection methods and good practices for moving forward.
EHS&Q and productivity assurance teams are in constant need to collect, review, and analyze data in multiple areas. Using this data to achieve high levels of safety in the workplace leads to improved regulatory compliance, improved quality of life for workers, increases in quality, and the reduction of costs. The collection of data comes in a wide range of formats, from pen and paper to safety software systems. With all these options, we could assume that there is plenty of data available for EHS&Q and productivity professionals to confidently formulate policies to reach higher standards. Unfortunately, there is a shortage of accessible digital EHS&Q records across most industries. This makes it hard to make informed decisions on EHS&Q policy.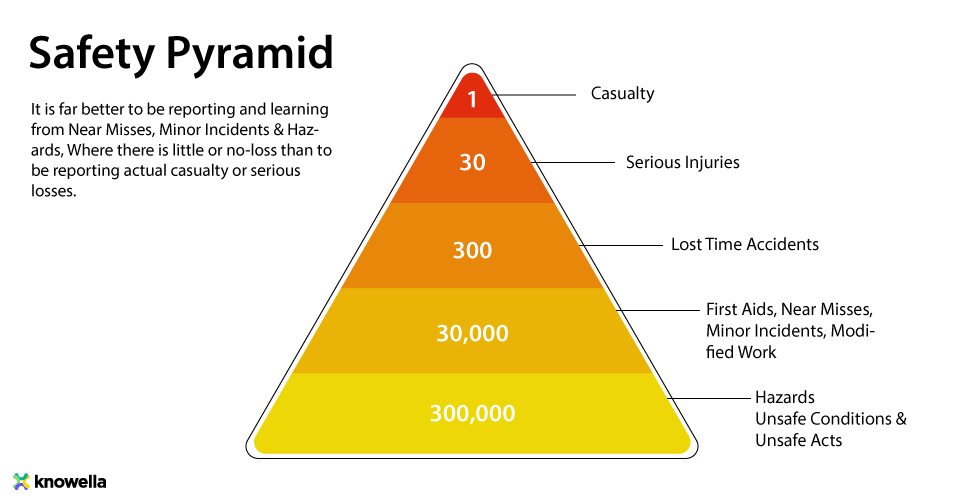 Increased collection of data and a better understanding of processes will also help your company to increase its productivity. An LNS Research survey report showed that real-time visibility of EHS&Q metrics can lead manufacturing companies to a 21% improvement in overall equipment effectiveness (OEE) over those that don't. 
Developing an understanding of an organization's EHS&Q and productivity performance indicators is just as important as understanding its key financial or service delivery performance indicators. As such, a company needs to define the "what", "why", "when", "where" and "who" of data collection in order to get value out of it.
The collection and analysis of this safety data digitally thereby leads to faster, more accurate, and more insightful conclusions.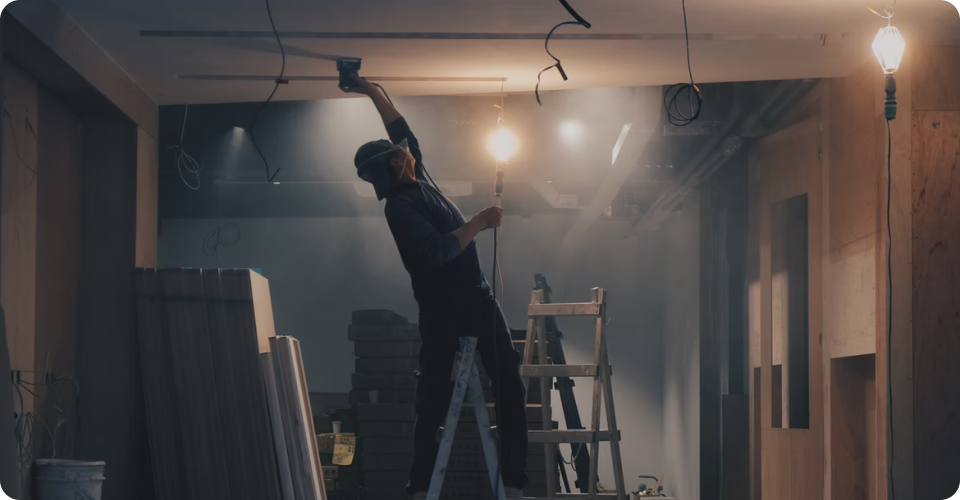 The effectiveness of an organization's EHS&Q data collection practices will ultimately be measured by how its program performs, both in terms of how much the data collection costs and what value the collected data brings. The main methods of data collection can be classified into:
Manually collected from internal sources, such as internal incident reports and behavior-based safety observations.
Manually collected by externals sources, such as inspector audits.
Autonomously collected by IoT devices, such as equipment sensors and video analytics systems.
At times, data collection can be a time-consuming and dynamic process, especially when tools for these tasks are constantly changing. Regardless of whether it is stored in a physical notebook or a spreadsheet, companies will eventually face the need to index and centralize data. Today, it is more effective for EHS&Q teams to use applications and software so that data is made digital directly. Just because data is entered manually by human workers does not mean that it cannot be digitally accessible. This saves resources and reduces errors in the long run as the transfer of paper-based records is no longer required.
The transition to digital data collection can be fast and effective. As reported in EHSToday, safety managers and directors found actionable insight from safety programs powered by digital data in as little as four weeks.
Importantly, data collection does not only come from EHS&Q professionals. Employee engagement and empowerment are key to the success of new policies. For this, mobile and website applications are great tools, as employees can access them via mobile phones for an easy way to input data which can then be immediately stored and analyzed.
Additional tools like cameras, contactless cards, and quick response (QR) codes can also help identify employees and allow them to track the information they submit to EHS&Q systems.
The techniques and methods developed for data collection should be inclusive and easy to use by everyone. Moving from traditional methods will likely face resistance from employees if the tools developed are hard to use. In fact, an independent study showed that 55% of EHS professionals thought that their team required more data science expertise.
This can be addressed in two ways. Firstly, it will likely be useful to provide more training to EHS personnel on the use of advanced tools and how they can take advantage of big data. Secondly, we can demand more of our safety tools, taking advantage of the most modern AI solutions to provide more important safety insights with less human involvement. For example, video analytics systems can analyze live or recorded files to inform EHS&Q professionals of potential safety threats, such as employees not wearing personal protective equipment or entering restricted areas.
It is worth noting that the quality and characteristics of the data collected can drastically change the quality of the results from its analysis. For instance, something as simple as the record of incidents can become misleading if the total number of personnel or the production levels are not considered. For example, finding out that most of the incidents in your plant happen in September is both unhelpful and nonactionable unless you also consider that there are more personnel on-site and production is at an all-time high. As such, we know that a clear understanding of safety performance can only happen if a complete and accurate set of data is collected and analyzed.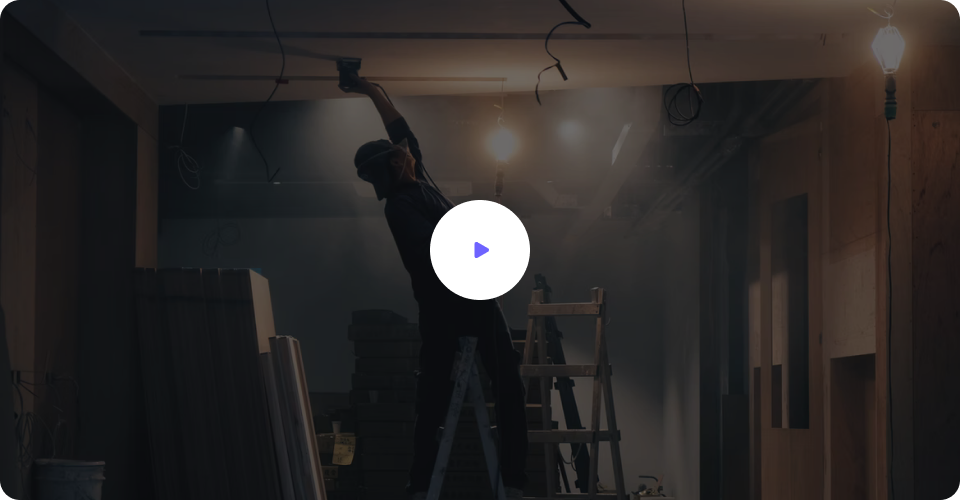 The Past, Present, & Future of EHS&Q Data Analysis
Today's Industry 4.0 revolution has come with new opportunities and challenges as companies venture into a new era of big data featuring levels of automation and connectivity that would have never been possible before. These changes have sent ripple effects through EHS&Q, particularly when it comes to how data is collected, managed, analyzed, and more importantly, the actionable conclusions that can be drawn from the data. To have a better understanding of how EHS&Q got to this point, we can explore the evolution of data collection and analysis over time.
The Best Way to Collect & Manage Your EHS&Q Data
With the future of EHS&Q and productivity on the horizon, companies will need to adapt soon. This adaptation will come to businesses as great opportunities for improvement and growth. Some of the first steps to move forward into the future are:
Add a header to begin generating the table of contents
Add a header to begin generating the table of contents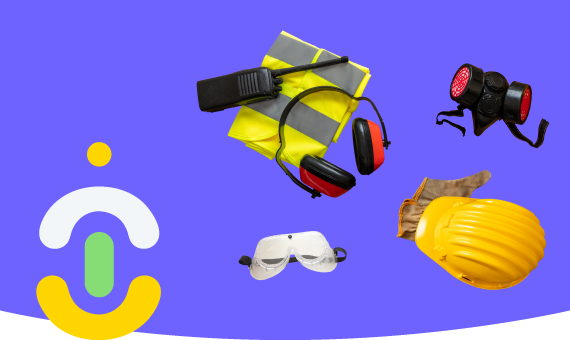 Health & Safety
Promoting and supporting employee wellness will not only benefit your company but will also ensure the well-being of your employees…
Read More »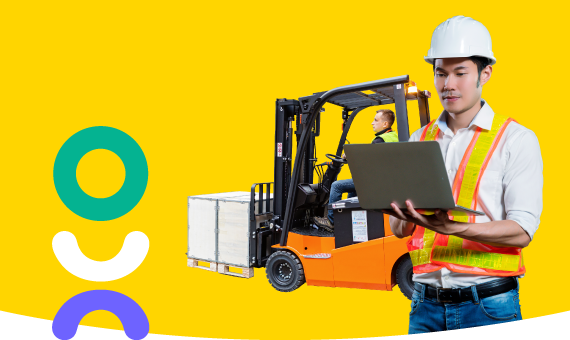 Health & Safety
In this blog, business owners, EHS&Q managers and planners, and employees will gain an understanding of the ever-growing importance of ergonomics…
Read More »